'We believe that craft and design businesses deserve to thrive.'

Why shouldn't your business have performance coaching just like an elite athlete or the same financial guidance as a Fortune 500 company? A strategic partnership with Gray & Mardon gives you everything you need to make your boldest creative visions a reality.
With backgrounds in retail and finance and extensive specialist experience within the craft and design sectors, Massimo Gray and Crispin Mardon can see huge untapped potential within creative businesses across the industry. Realising they are in a unique position to help realise that potential, they have established Gray & Mardon to enable craft and design brands to achieve everything they are capable of.  
Partners : Massimo and Crispin
Massimo and Crispin have worked together for many years. With shared backgrounds in finance, retail and the creative industries, when Massimo immerses himself in the brand vision and Crispin goes deep on financial direction, they are able to speak the same language and integrate multiple perspectives. This creates a stimulating cross-disciplinary dialogue that yields fresh strategic insights. 
Asked what he'd like to be remembered for, Massimo's response was instinctive and immediate: 'He helped people'. Combining an economics degree, an MBA and a 12-year career in finance with a passion for design, he set out on a new path – supporting designers to realise and commercialise their creative visions.
In 2008 he launched Bethan Gray Design with wife and creative director, Bethan Gray. 10 years' experience at the helm of one of the UK's most successful furniture and home accessories brands has given him a unique insight and empathy into the challenges facing today's creative business leaders.
A Registered Life Planner with an ability to bridge the worlds of creative and business, Massimo offers strategic, executive and creative coaching, working with some of the world's leading design brands, such as Michael Anastassiades, Sebastian Cox and Marcin Rusak helping them to scale their businesses. He also developed and launched the Royal College of Art's Retail Accelerator Programme, a business incubator for creative graduates, and mentors regularly for the Crafts Council.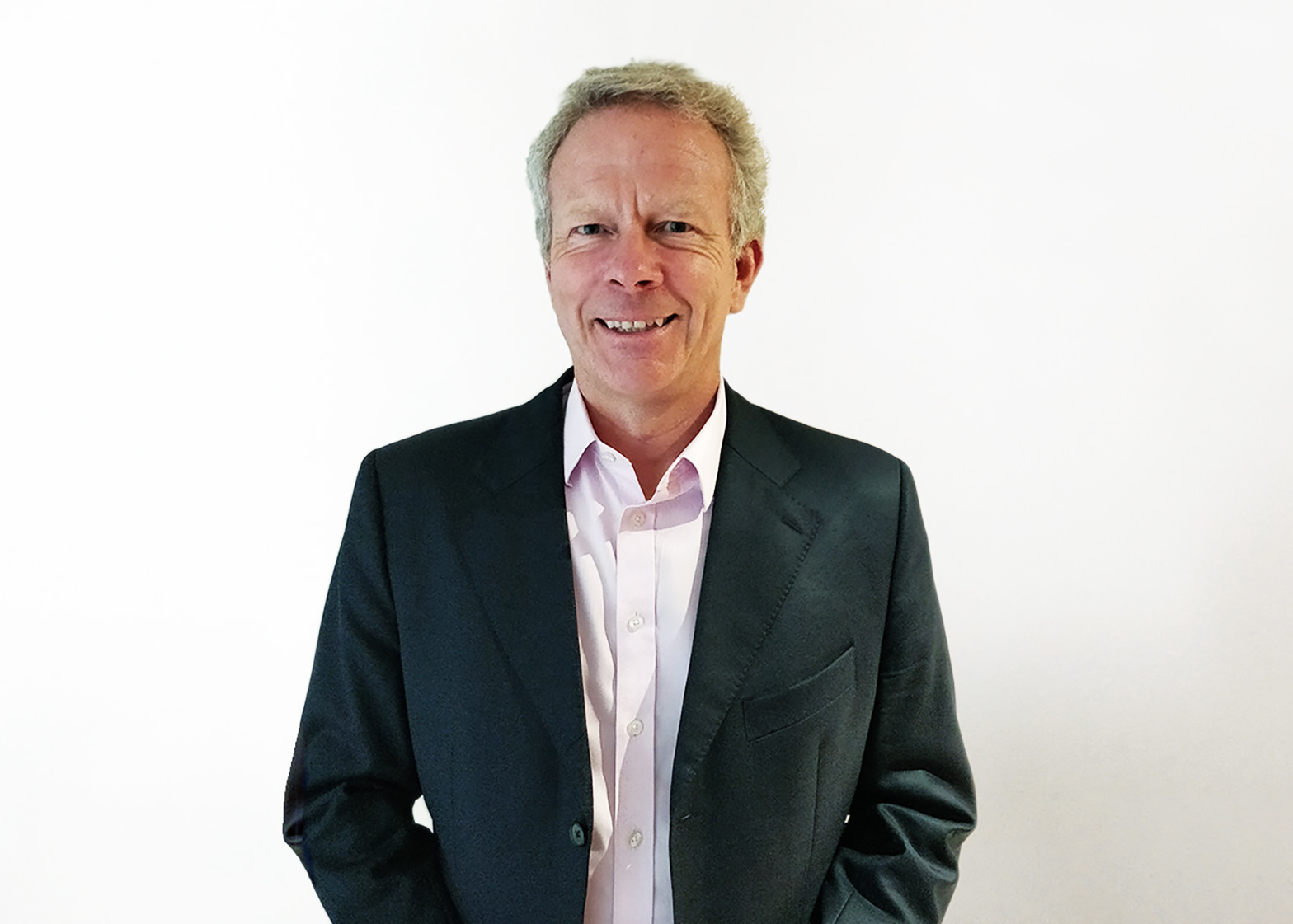 Described as a 'first class business leader', Crispin Mardon spent 25 years working with creative and retail businesses, providing dynamic leadership and playing a key role in reversing the fortunes of now-successful businesses such as Kurt Geiger and Liberty Plc, where he was the Financial Director and Chief Operating Officer.  
He then become a portfolio finance director, non-executive chairman and business coach, specialising in the creative and retail sectors, in order to help smaller businesses to achieve comparable results. Since 2008, he has led transformational, million-pound growth strategies for multiple creative businesses.
With relationships spanning decades and a proven-track record, Crispin's empathetic and thoughtful approach is backed up by integrity, analytical rigour and effective communication skills across disciplines. It is no surprise that Gray & Mardon works mainly by referral and recommendation.
Gray & Mardon offers strategic partnership, leadership, coaching and financial support (including access to grants and tax credits) to enable craft and design businesses to grow, evolve, thrive and, ultimately, exceed expectations.  
With their highly unusual combination of hard and soft skills, Massimo and Crispin are able to effectively support research and development and commercialise craft and design products, enabling them to attract the value they deserve. Their collaborative approach, honed over decades, respects and nurtures the creative process while forging new connections, generating financial rewards and driving employment growth. Their strategic leadership skills make them long-term trusted partners for senior figures across the creative sector.
Michael Anastassiades, Lara Bohinc, Sebastian Cox, Bethan Gray, Matthew Hilton, Giles Miller, Marcin Rusak, Donna Wilson.
1882 Ltd, Benchmark, Blenheim Forge, Shamsian Ltd
Anthropologie, Conran, EGG, Goodhood, John Lewis
Gallerists and Design Shows
Architecture and Interior Design
Jackdaw Studio, K Studio, Run for the Hills, TILT
Programmes and interventions
A flexible, tailored and holistic approach curated for your business might include:
Creative Vision becomes Brand Vision
Career and Leadership Coaching
Rationalising and Growing your Creative Business
Financial Strategy, Management and Negotiation
Access to Grants (R&D) and Finance